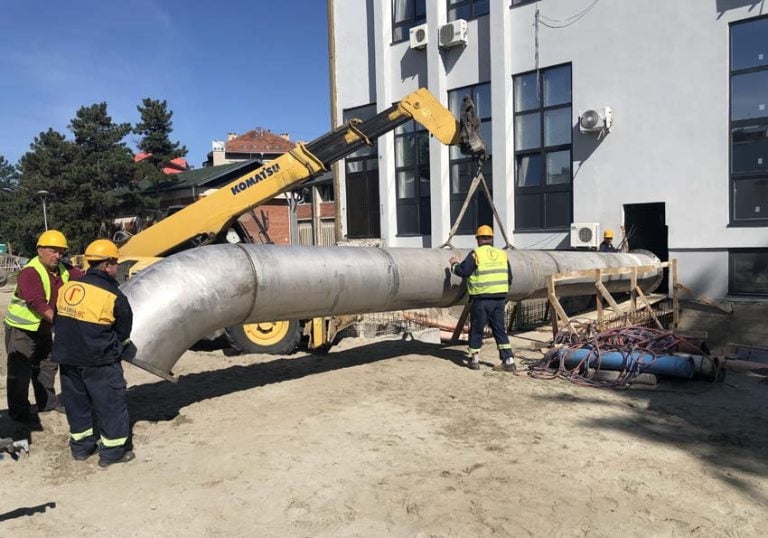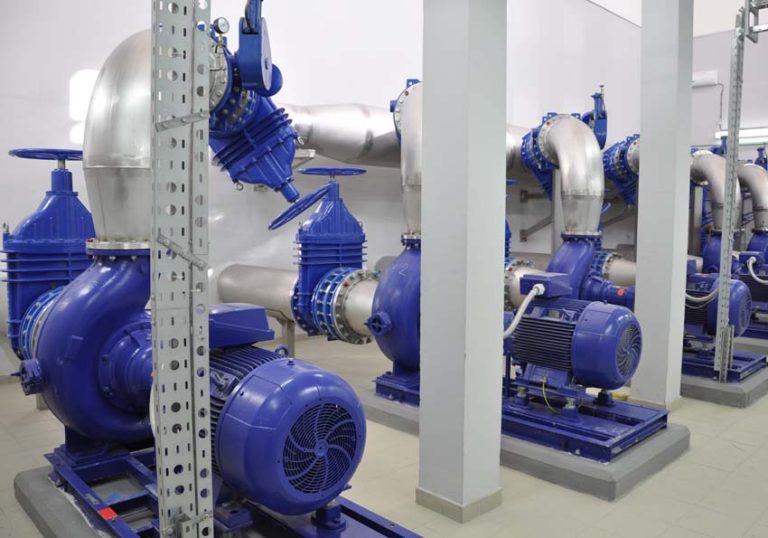 GP GRADITELJ NS DOO NOVI SAD was founded on April 15, 1994 on the basis of long-term professional experience and expertise of Mr Ljupko Kalaba, a graduate civil engineer, a founder and owner of the company, on numerous domestic and international projects.
Starting the Company with only a dozen of employees, with several vehicles, up to this date, it has grown into an organization with over 350 full-time employees, fully equipped with all necessary technical-technological and human resources for successful execution of works, fulfillment, and even exceeding customer expectations.
The Company is wholly privately owned.
Licenses and certificates
GP GRADITELJ NS DOO NOVI SAD has a Large License for the construction of facilities for which the Construction Permit is issued by the Ministry in charge of construction, or the Competent Authority of the Autonomous Province.